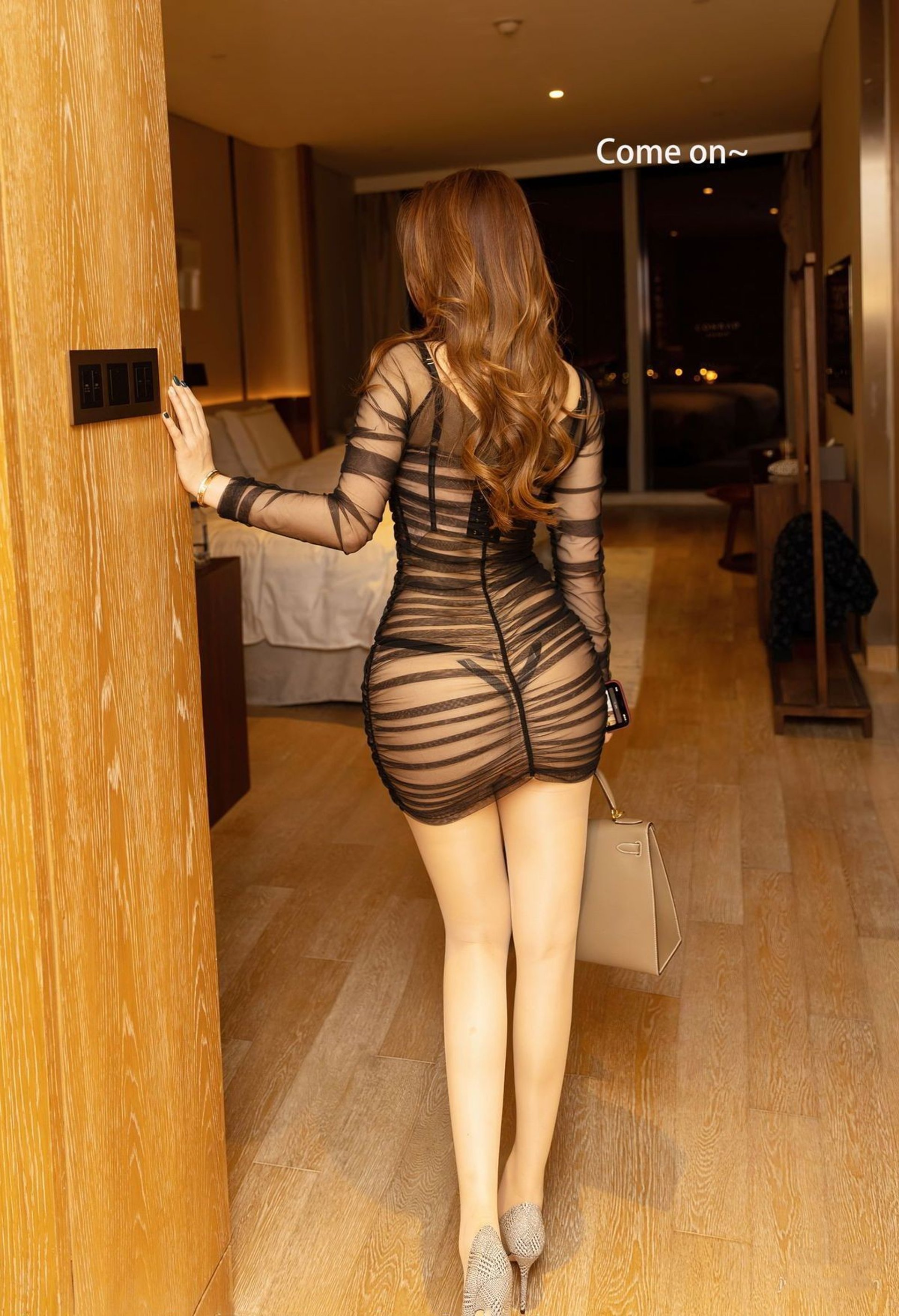 URBAN EROTICS
Welcome to URBAN ERITICS' home page. We are a match making agency . We provide consultancy services for finding the best matched companion for short and long term relationships. Our companions provide escort and companionship services in both GTA and GOA regions.
Contact us today!
Find Your Best Matched Companions in GTA and GOA Regions
WARNING: YOU MUST BE 21 YEARS OR OLDER TO VIEW THE CONTENT OF THIS SITE.